Diagnostics Services in Billerica, Massachusetts
Maintaining a healthy vehicle is important for staying safe on the road and keeping costs low. Ronnie's performs a full vehicle diagnostic to ensure your vehicle is operating at peak performance.
Why Get a Diagnostics Check?
Vehicle diagnostics checks are crucial for several reasons. They allow for the early detection of problems by leveraging onboard computer systems that monitor various components and systems. Identifying issues early on can prevent them from escalating into major and costly problems. Additionally, diagnostics checks enhance safety by identifying problems with crucial safety systems like brakes or airbags, reducing the risk of accidents. They also contribute to efficient repairs by providing accurate information that helps pinpoint the exact cause of a problem, saving time and effort. This accuracy minimizes the chance of misdiagnosis and ensures efficient repairs.
Cost savings are another benefit of vehicle diagnostics checks. By detecting and addressing issues early, small problems can be prevented from becoming major failures that require expensive repairs. Regular maintenance and diagnostics also improve fuel efficiency, reducing overall operating costs. Compliance with emission standards is essential, and diagnostics checks help ensure that emission control systems are functioning correctly, avoiding fines or restrictions.

Vehicle diagnostics checks are important for early problem detection, enhanced safety, efficient repairs, cost savings, and compliance with emission standards. Regular checks can prolong the lifespan of a vehicle, provide peace of mind while driving, and save money in the long run. By staying proactive and conducting diagnostics checks, drivers can maintain their vehicles in optimal condition, ensuring a safer and more efficient driving experience.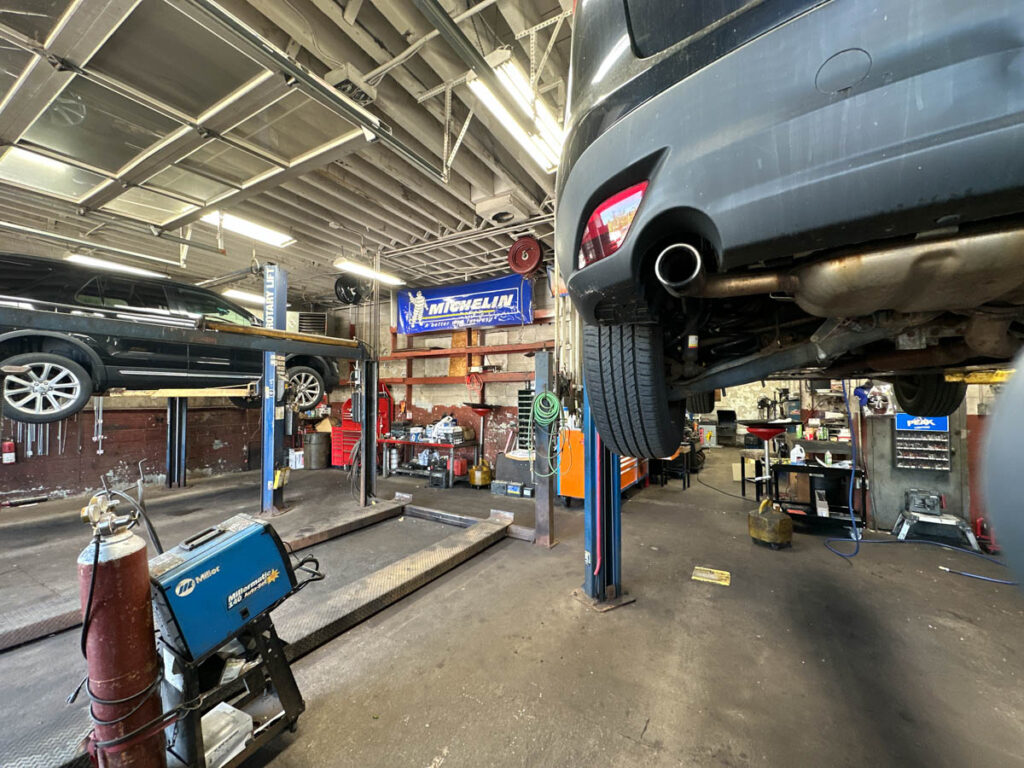 Ready for an Appointment?
Service lights turning on? Or maybe your vehicle is making a strange noise? Schedule an appointment for a vehicle diagnostic at Ronnie's Automotive today.
Your staff remembered me, and honestly that means so much for being able to trust that you are there to support your loyal customers. To me, it's important that we build mutual confidence and do what is necessary to fix my auto problems; not to just be in it for the money. Thank you!
Your staff is always very friendly and professional. I happened to come in mid day with an issue expecting to have to leave my car possibly overnight. Before I knew it my vehicle was repaired. I understand this cannot happen every time but it shows how dedicated you are to servicing your customers. Thanks as always for excellent service!
NEED YOUR VEHICLE SERVICED?
BOOK AN APPOINTMENT TODAY