Slide
What can Ronnie's do for you today?

Vehicle diagnostics employ advanced technology to identify and analyze issues, providing precise and efficient troubleshooting for optimal repair and maintenance.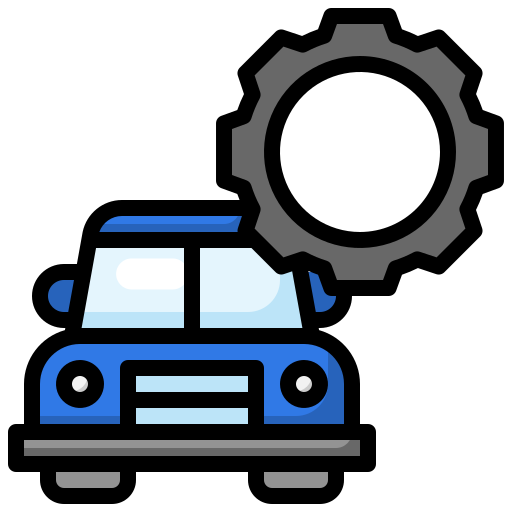 Exhaust repair involves diagnosing and fixing issues related to the exhaust system, including leaks, broken components, and muffler replacements, ensuring proper emission and performance.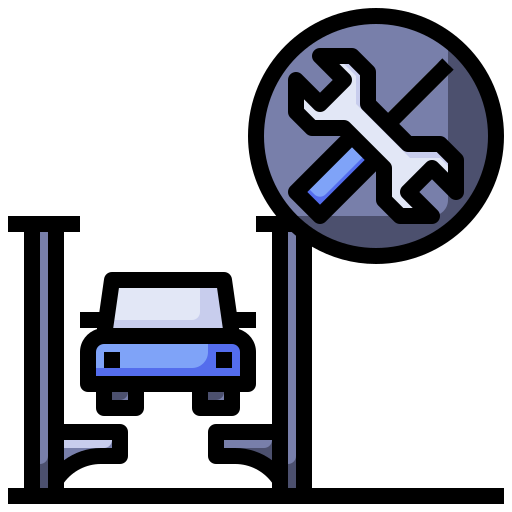 Shocks and struts are vital components of a vehicle's suspension system, providing stability, control, and a smooth ride by absorbing shocks and maintaining tire contact with the road.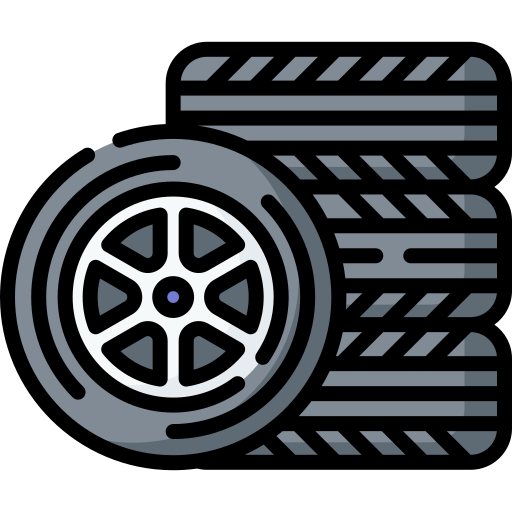 Tire and brake services include tire rotation, balancing, alignment, brake inspections, pad replacements, and fluid flushes, ensuring safe and reliable braking performance and tire longevity.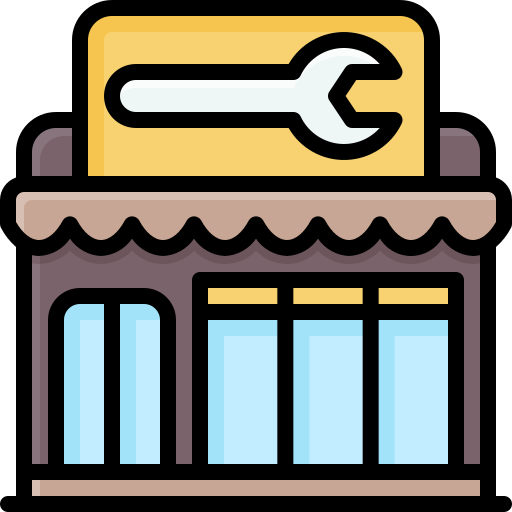 Massachusetts state vehicle inspection ensures that vehicles meet safety and emissions standards, promoting road safety and environmental compliance for all motorists.
RONNIE'S TOTAL CAR CARE -
BILLERICA, MASSACHUSETTS
Ronnie's Automotive is a full-service preventative maintenance and auto repairs center in Billerica, MA 01821. Specializing in Car Care Services, General Services, Undercar Services, Heating and Cooling Services, Electrical Services, Transmission Services, Electronic Services, Internal Engine Services, since 1978. Our technicians have been serving our loyal customer's auto repair, exhaust and muffler repair problems in the Burlington, Bedford, Wilmington, Tewksbury, Lowell, Chelmsford, Carlisle area for over 30 years! We have also had the opportunity to provide auto care to the many men and women serving our country, located out of Hanscom Air Force Base.
Our team of experts, most who have been here for over 20 years, have the knowledge to service and repair the most challenging auto problems on all makes and models of domestic and import vehicles. We use the latest technology to assess the situation and offer you alternatives. We guarantee all of our work, and know you'll be happy with the outcome. Stop by 626 Boston Road in Billerica, or give us a call to let us know how we can help you!
The best auto repair solution combines skilled technicians, state-of-the-art equipment, comprehensive diagnostics, efficient service, transparent communication, fair pricing, and a commitment to exceeding customer expectations, ensuring long-lasting and reliable vehicle performance.
I appreciate the honesty that I receive each and every time I have come in with an issue with my car. I am not told that I need work done that is not needed!
Came in for replacement of sway bar links and mechanic found the brakes were toast...thank you, I had no idea. Because the visit was to be longer than I planned, I was given a ride back to work and when repairs were complete, came back to get me. Nice guys at Ronnie's!
NEED YOUR VEHICLE SERVICED?
BOOK AN APPOINTMENT TODAY